Just 3 days to their traditional wedding Tiwa Savage's fiancé, TeeBillz posted the picture above online with the caption below.
After seeing his daughter's result, he posted the picture of them kissing and promising she will never lack anything even if he was dead.
Well there is nothing wrong in loving your daughter but 3 days to your wedding to another woman, a public figure and more importantly being your first time of any form of public relationship with the daughter. That picture wasn't necessary.
TeeBillz, also posted the image below and wrote:
I'm Not A Perfect Father But I Promise You Will Never Lack Anything in Life even When I'm 6ft Down. Just Keep The Good Grades Coming and Always Be Good Girl. I Love My lil Angel "Sheree Olabisi Balogun" #VeryProudFather
It's absolutely humiliating!!! This is just our own thoughts and not to be taken as Tiwa's.
Goodluck at the wedding on Saturday.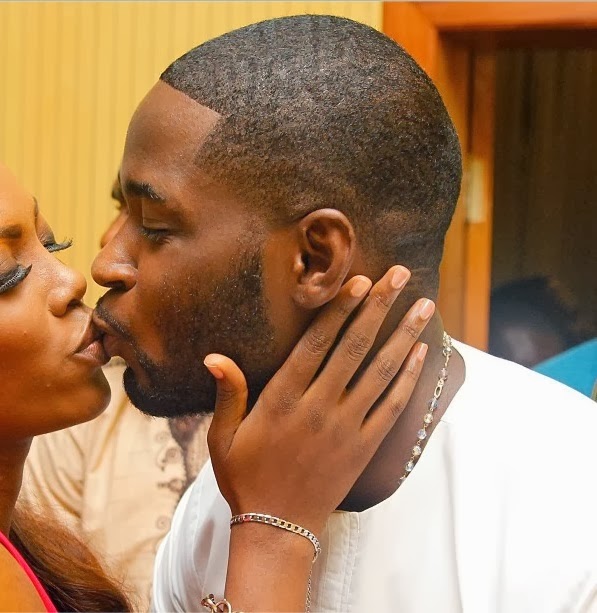 ADVERTISEMENT